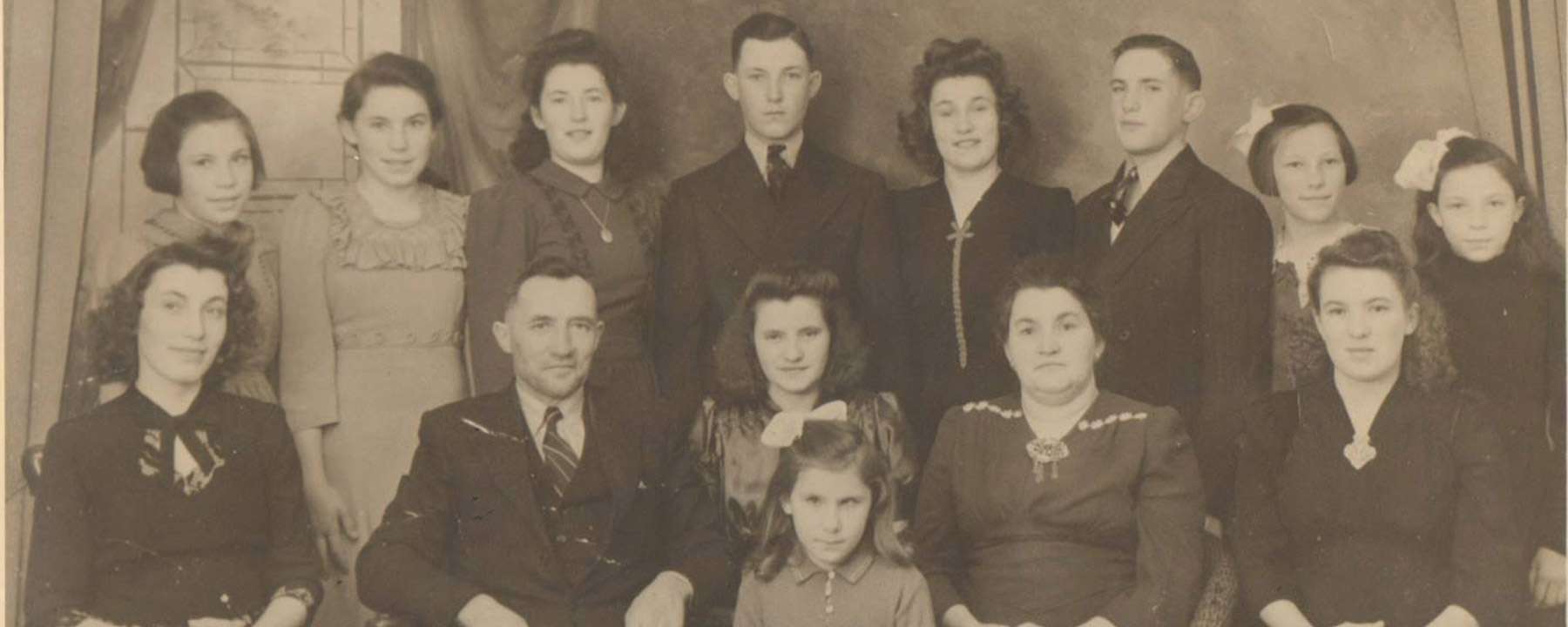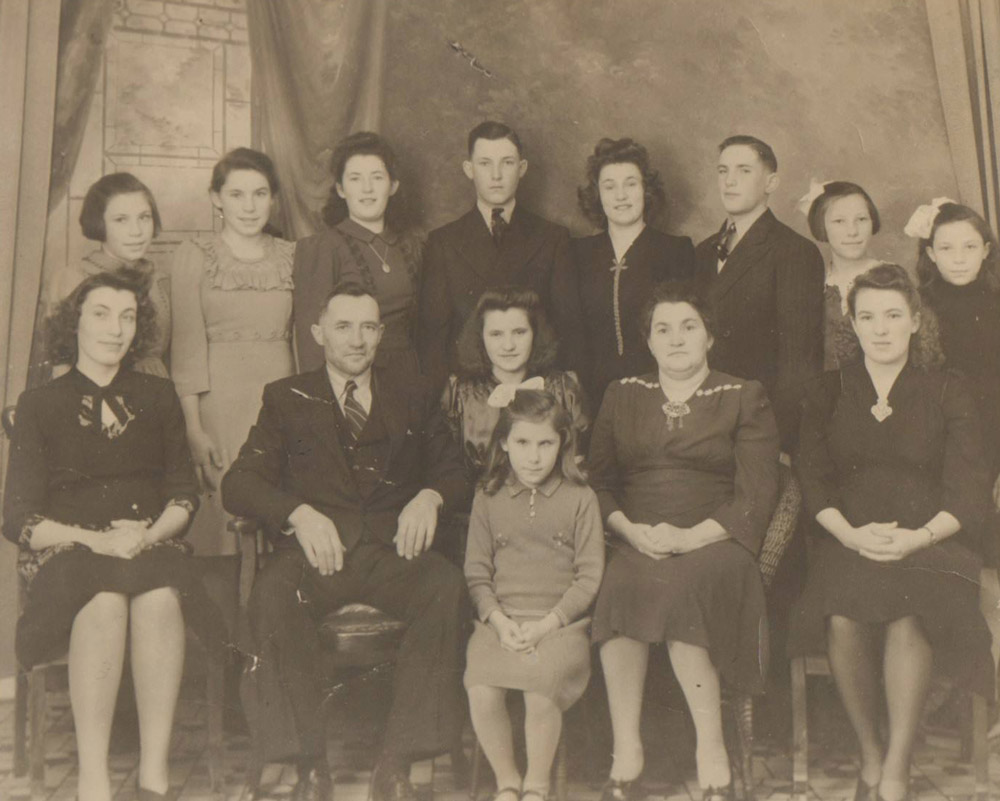 WELCOME TO THE WEBSITE OF THE ASSOCIATION OF THE CHABOTS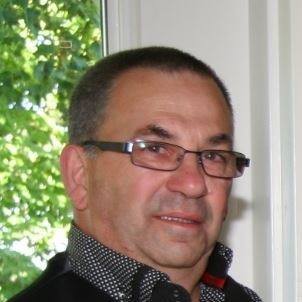 You will find information that we hope will meet your needs concerning the organization, the various activities, Les Chabotteries magazines and our annual meetings. We hope that these various informations arouse your interest in the history of your ancestors and the great families of pioneers with which the Chabots identify.
We are counting on you to help us improve the website, the genealogical database and transmission of information for our various publications. We invite you to become a member, you and your descendants, to participate in the activities of the Association and to provide us with old and new photos to take place in the genealogy of the great Chabot family. It is important for us, for you and for future generations. It's our history.
Moreover, we invite you to like our Facebook page on which you will find up to date information on everything that happens in our association. A Facebook group has also been created in order to promote sharing and discussion among members of the Association.
Finally, we recently added a Message Board to the website. If you seek informations about your ancestors, are looking for someone or want to share a message and need the help of our community, contact us and we will share your request!
As said in our motto "Getting to the bottom of things," that's what we aim for.
Thank you for your visit!
Maryo Chabot Tremblay
President
SUBSCRIBE TO OUR NEWSLETTER
Be the first to know about our latest news and upcoming events!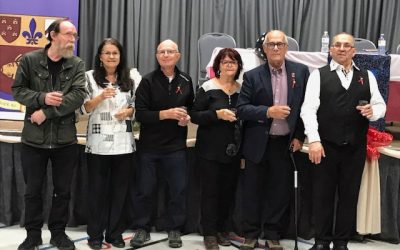 Update : We would like to thank the members of the Board of Directors 2019-2020. They all accepted to continue their work for the Association in 2020-2021 because of the ongoing pandemic. We are pleased to introduce the members of the Board of Directors, elected or...
read more