WELCOME TO THE WEBSITE OF THE ASSOCIATION OF THE CHABOTS
OFFER THE CHABOT ASSOCIATION MEMBERSHIP FOR CHRISTMAS!
A great gift for a loved one who is an History and genealogy enthusiast!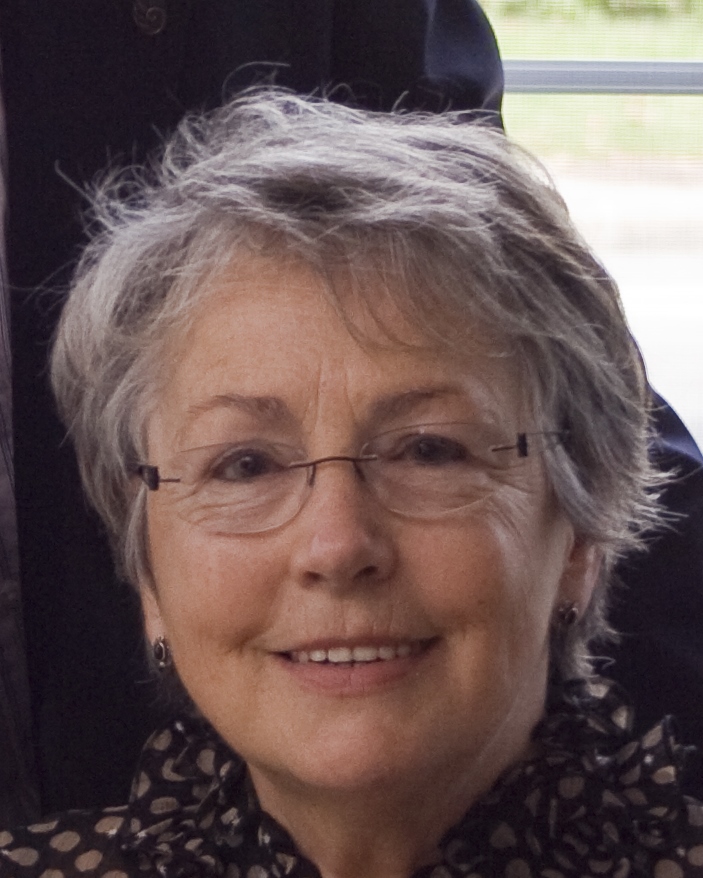 A word from our President
Hello everyone, members and future members of the Association des Chabot.
On September 10, 2023, I became President of the Board of Directors, after a year as Vice-President. The former president, Maryo Tremblay, devoted himself to the Association for eleven years (2012-2023). He has worked long and hard. He deserves our gratitude. We wish him well in his retirement. Departing Secretary Clément Chabot has also stepped down from the Board after 10 years of dedication to various tasks (2013-2023). He too deserves our gratitude and best wishes for good health.
The Board team can still count on Louis-Georges Chabot as Treasurer, and Herman Chabot as Vice-President and Secretary. We thank them both for their commitment. Three new members have agreed to join the Board this year. She (Joanne Labrecque) and they (Jean-Marc Chabot and Claude Dion) will assume the title of Directors, contributing in various ways to the magazine, to communications with present and future members, and to the organization of activities.
We have the energy and desire to revitalize the Association, while continuing to discover our roots and heritage, and forging links with current generations of Chabots of all ages.
I wish the Association many more years of success.
Marie-France Chabot
President, Association des Chabot
OUR INVALUABLES
Discover this new section of our website dedicated to the devoted and passionnate people invaluable to the Association des Chabot.
SUBSCRIBE TO OUR NEWSLETTER
Be the first to know about our latest news and upcoming events!
NEW POSTAL ADDRESS FOR THE ASSOCIATION DES CHABOT
To reach us, please use the following postal address:
5 Rue Saint-Denis
Saint-Charles-de-Bellechasse, Quebec
G0R 2T0
Thank you for your cooperation!